Bio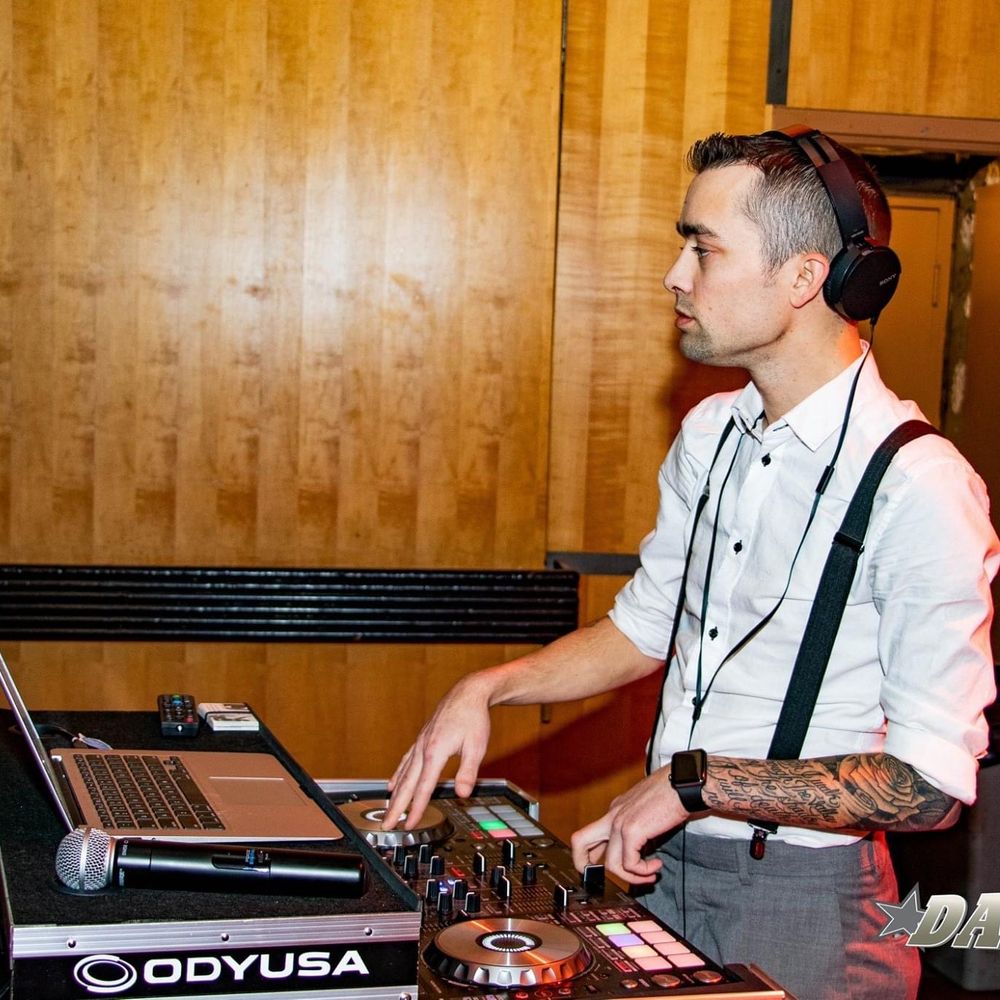 DJ TUMBLEWEED
ONE OF ONTARIO'S TOP COUNTRY DJ'S
Let me introduce myself, I was born in Orangeville, Ontario and raised in Kitchener. I have spent the last 10 years DJing some of southwestern Ontario's biggest country clubs. I always bring a fun energy to all of my gigs.
I found my niche for DJing at a young age when my step-brother introduced me to my first set of decks. My career moved from my parents basement to the club scene when I came across a Facebook ad for a DJ at the infamous Stampede Corral. This is where I spent 7 great years 3 nights a week. This led me to my current gig at Dallas nightclub.
I graduated with honours from Mohawk College obtaining a diploma in radio-broadcasting. I spent a few years working at various radio stations which allowed me to expand within the industry gaining knowledge and contacts to further benefit my career.
Nobody knows what the future will bring but whatever it does.... if y'all keep showing up, I promise to bring my energy to every show big or small!
I hope to see you on a dance floor soon!!